July 5th Friday Paddle firework event-Paddle board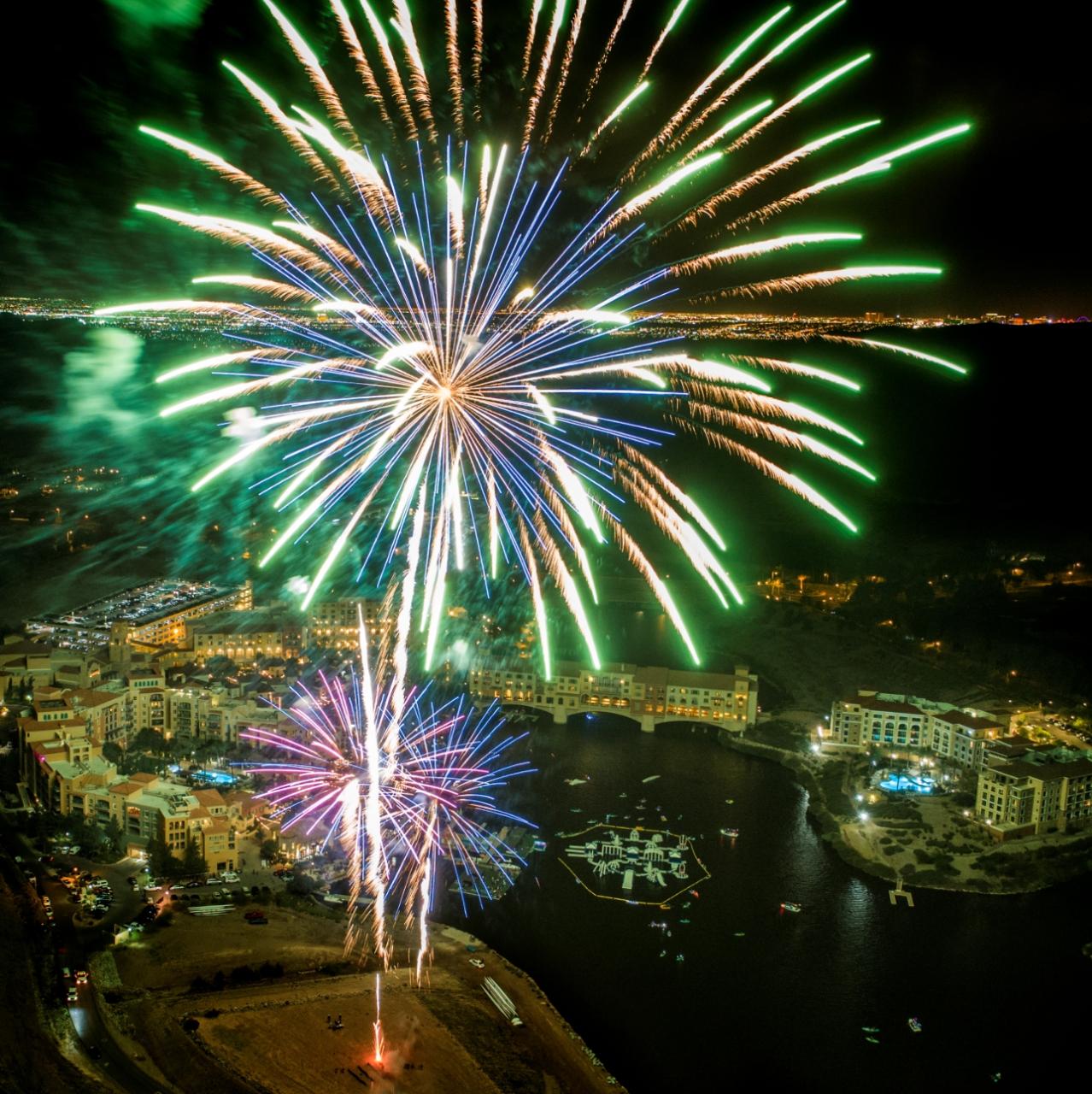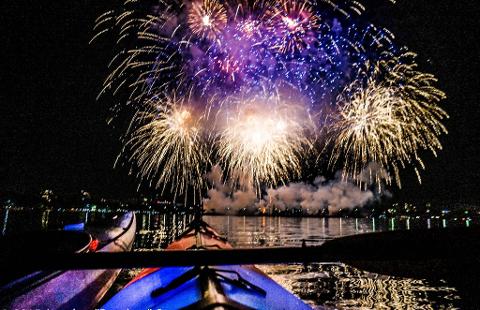 Duração: 3 Horas (Aproximadamente)
Localização: Henderson, NV

Your ticket includes: Selected water-craft and glow supplies! Necklaces, bracelets, LED light-up foam sticks, feel free to bring your own glow supplies and come glow with us!

Meeting point for this event: 20 Costa Di Lago, Henderson NV, 89011
When you arrive at the lake, please park in the Montelago parking garage and head down toward the water. If you have trouble finding where to go, please text directions to 31996 for a map to get down to the water!
Make sure to fill out your waivers ahead of time! Please arrive 10-15 minutes early to get checked-in and receive your wristband.
Fireworks will begin at 9 PM sharp! You will be watching the show while you are on the water, take advantage of the best seats at the lake!
Weather cancellation: If the weather turns for the worse we will reschedule you for the next available time slot that suits your schedule. NO REFUNDS are given due to poor weather, wind, rain, thunderstorms, or lake closures. At check out, you will be asked to agree that you understand that policy. We will always reschedule if there is a weather cancellation. The only circumstance where we will not reschedule you is if you are marked as a no-show to your appointment. If you arrive 15 minutes or more late to your appointment you are marked as a no-show and rescheduling will not be an option for you.