20 Minute Cable Park Pass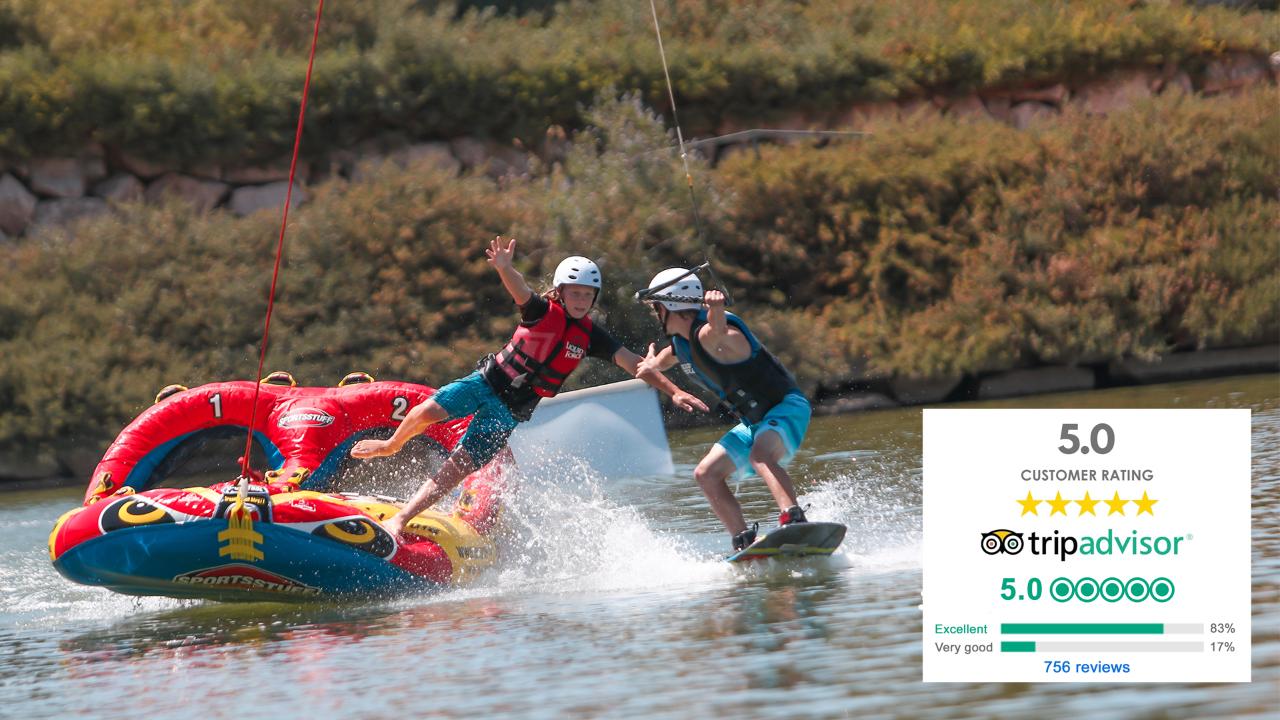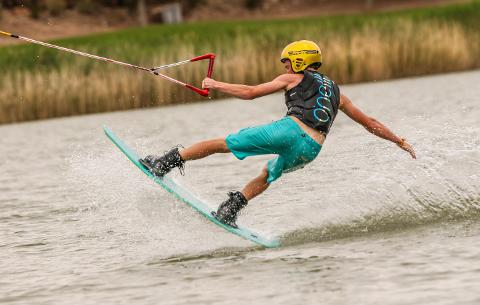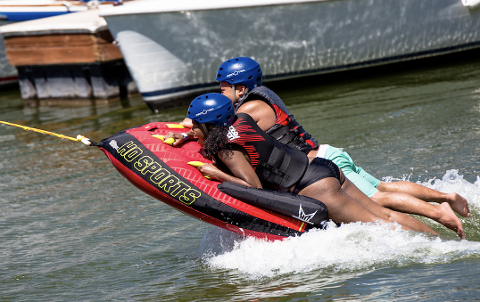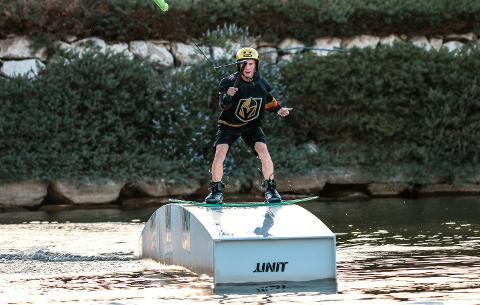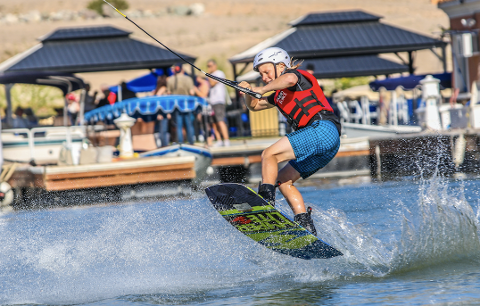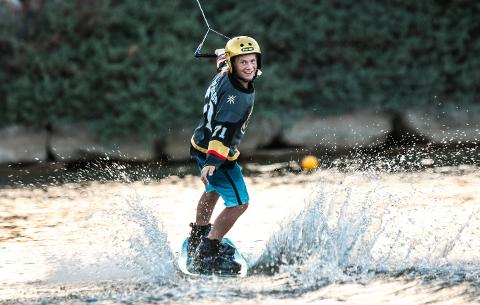 Duration: 20 Minutes (approx.)
Location: Henderson, NV
Mobile: Scroll Down To Book

↓↓↓↓↓↓↓↓↓↓↓↓↓↓↓↓↓↓↓↓↓↓↓↓↓↓↓
A cable park is a pulley system that allows you to wakeboard or tube without a boat!

WHEN YOU ARRIVE

CHECKING IN
Now that you are ready to start your experience, we suggest completing the liability waiver before coming into the office. This will save you 15-30 minutes of wait time.

We suggest leaving large bags, purses, towels in the car as we do not allow them on the dock. We do rent lockers for small items such as phones and wallets.
REQUIREMENTS
A life jacket, helmet, and your choice of wakeboard or tube will need to be purchased as rentals. You may bring your own gear to avoid the $15 rental fee.
There is no minimum age requirement for the cable park. If you are thinking of bringing the kids tubing, we suggest they are at an age where they can comprehend rules and instruction.
ABOUT LAKE LAS VEGAS
Majestic palm trees, shimmering lake waters and sunny skies! Beautiful outdoor scenery, an Italian style village, and lakefront resorts are not typically what one thinks of when picturing Las Vegas. However, that is exactly what is to be found only 20 miles from the famous Las Vegas Strip, where desert, lights, and gambling convert into a scenic, quiet retreat with Lake Mead National Park (Hoover Dam), Valley of Fire State Park right around the corner!
CHECK OUR REVIEWS!