Aqua Park Buy Out - Have the entire park to your group only!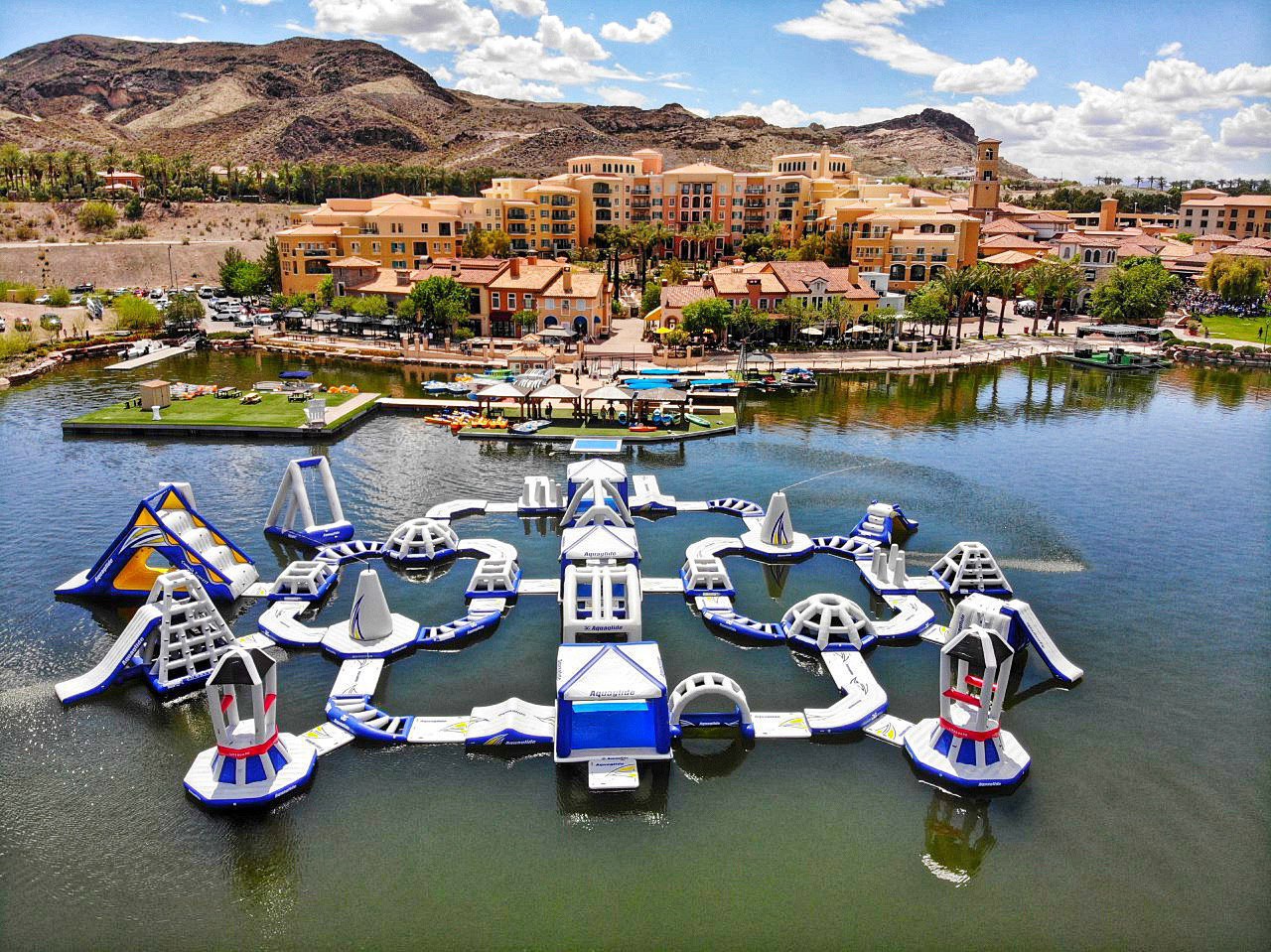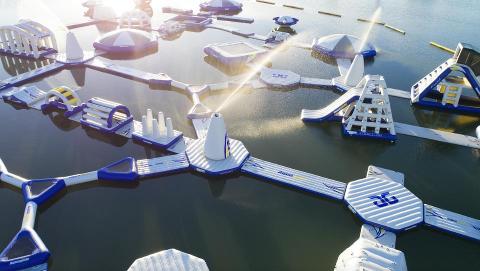 Duration: 1 Hours (approx.)
Location: Henderson, NV
Must enter 160 people for quantity for this price to be valid.
Aqua Park sessions are 45 minutes long and start at the beginning of every hour. This will give 2 aqua park sessions to each customer. We encourage everyone to arrive 30 mins before their aqua park session start time to complete the check-in process. 15 minutes before your aqua park session starts, check in with our lifeguards to get a life jacket and receive a safety briefing, then it's time to have a blast
Requirements

You must be 6 years old to use the Aqua Park
Everyone must wear a coast guard approved life jacket which we provide if you don't have your own
All participants must have a current waiver on file
Let Us Help You Get the Most Out of Your Experience
Let's be honest, nobody wants to miss out on fun time so we've put together a few tips to make your check-in process less painful and to make sure you get on the park in a timely manner:
Arrive 30 minutes prior to when you want to go on the aqua park to complete check-in
Purchasing your aqua park tickets online will speed up the check-in process
You can complete waivers before you get to the lake which really helps save time. All adults 18 and over need complete their own waiver, but you can put up to 5 family members on your waiver.