Electric Boat Season Pass (March-October 2021)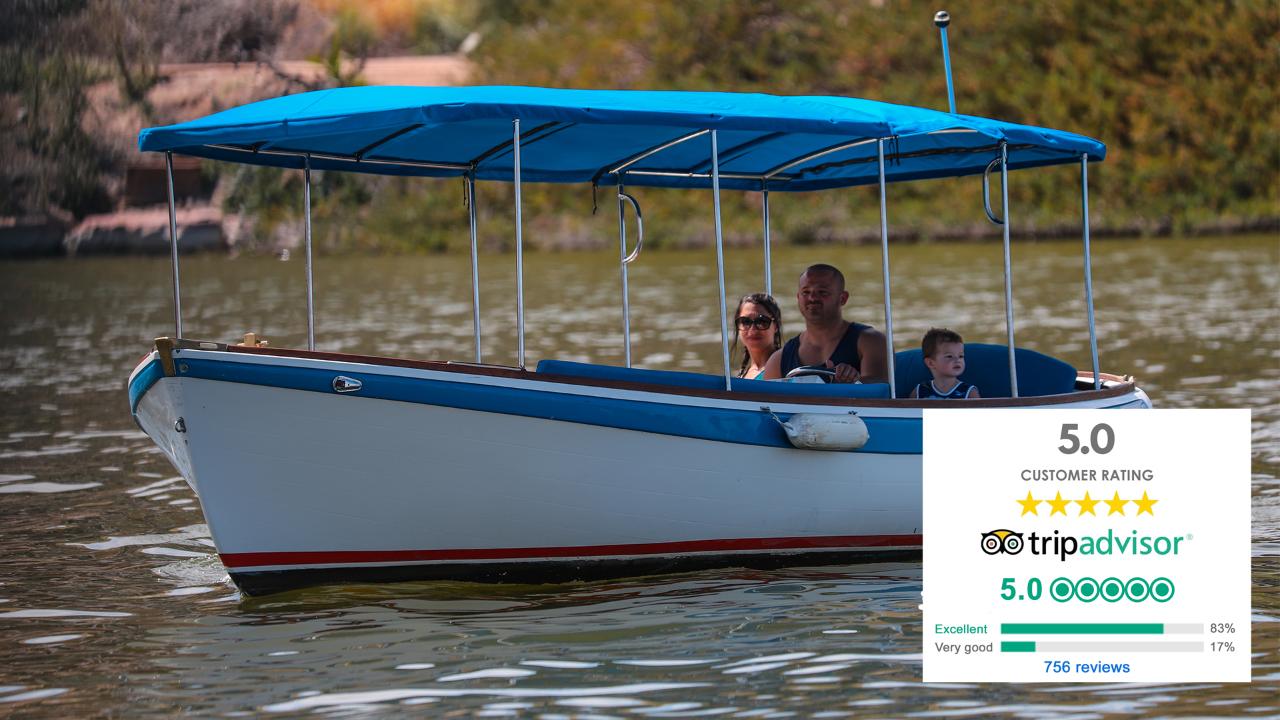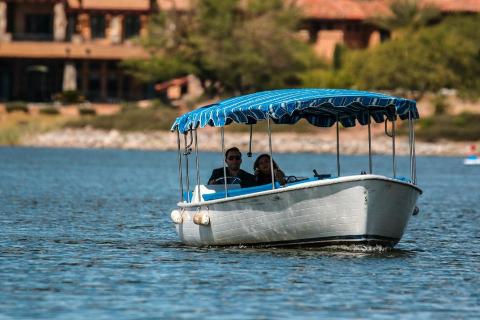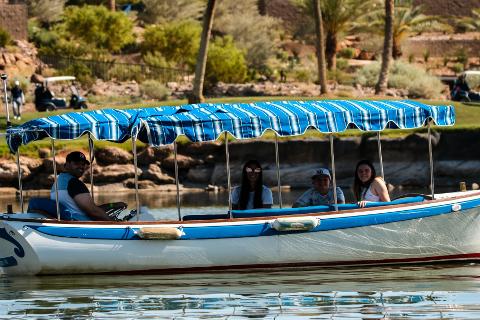 Duration: 210 Days (approx.)
Location: Henderson, NV
Mobile: Scroll Down To Book

↓↓↓↓↓↓↓↓↓↓↓↓↓↓↓↓↓↓↓↓↓↓↓↓↓↓↓
ABOUT THE MEMBERSHIP

THE FINE PRINT

If you surpass the 2 hour rental for any given day you will be charged at a rate of $150/hr. This is always rounded up to the next hour and never prorated. Example: If you take the boat for 2.5 hours and the first 2 hours are included in your membership, the half-hour will be charged at $150
Every person that is on the boat will be required to have a waiver on hand. They may always be filled out ahead of time by visiting our website llvws.com
There are no refunds on season memberships
WHAT HAPPENS AFTER YOU BUY?
1. We need you to come into the office located at 20 Costa di Lago, Henderson NV 89011 during our operational season (March-October)
2. When you arrive we will need a waiver from you. We will also need to take a picture of you for our internal system.
3. We will give you your membership keycard, use this keycard to check in every time you come to the lake.
WHEN YOU ARRIVE

CHECKING IN

ABOUT LAKE LAS VEGAS

Majestic palm trees, shimmering lake waters, and sunny skies! Beautiful outdoor scenery, an Italian style village, and lakefront resorts are not typically what one thinks of when picturing Las Vegas. However, that is precisely what is to be found only 20 miles from the famous Las Vegas Strip, where desert, lights, and gambling convert into a scenic, quiet retreat with Lake Mead National Park (Hoover Dam), Valley of Fire State Park right around the corner!
CHECK OUR REVIEWS!