Easter Bunny Yacht Cruise at Lake Las Vegas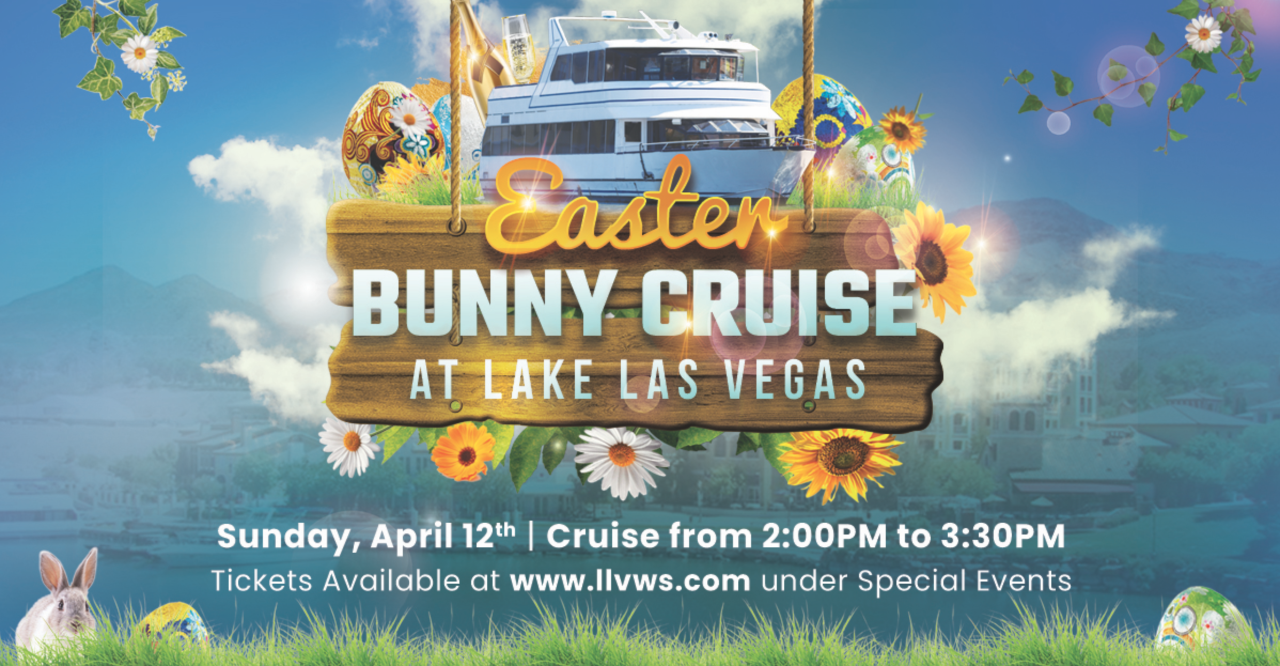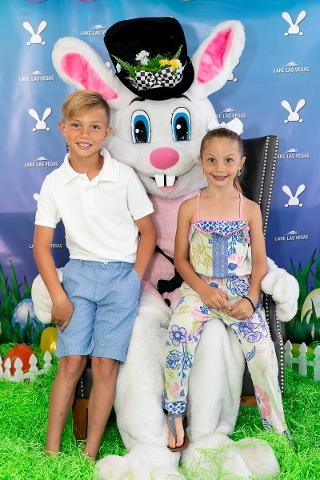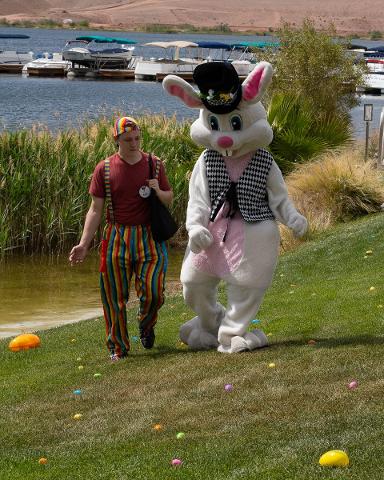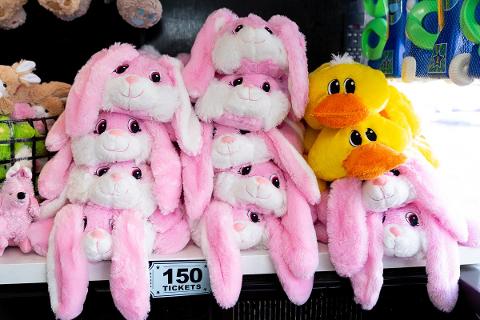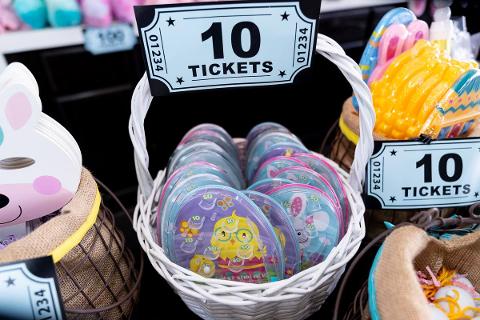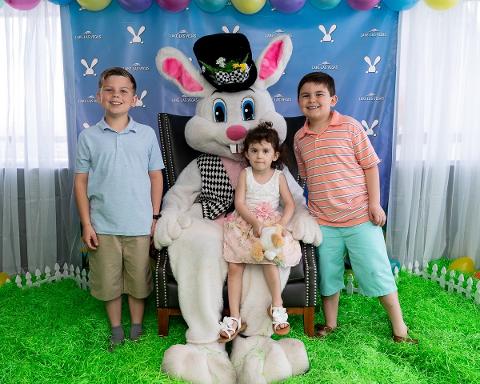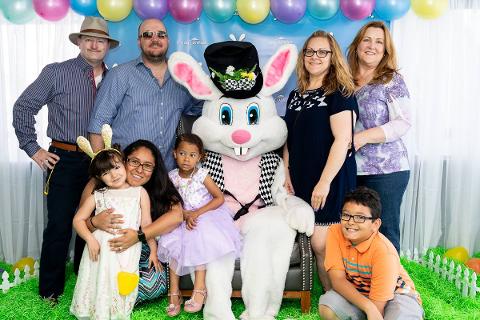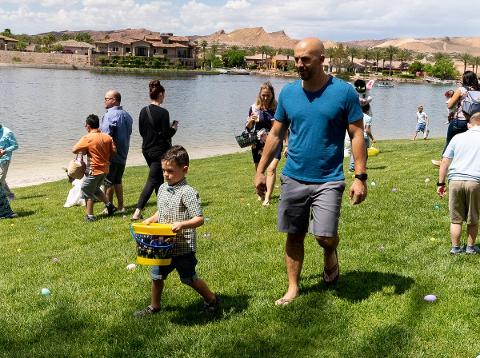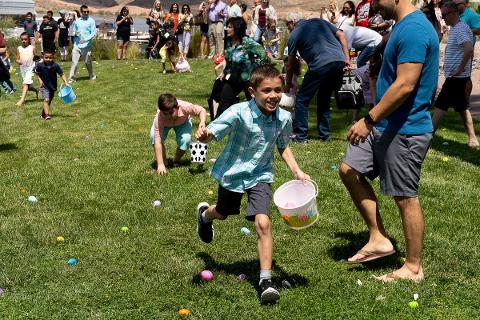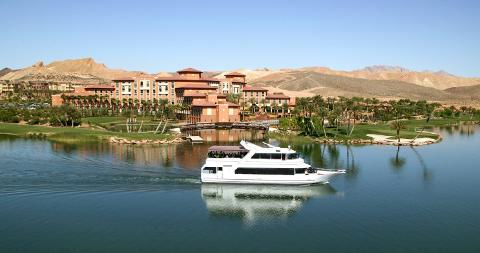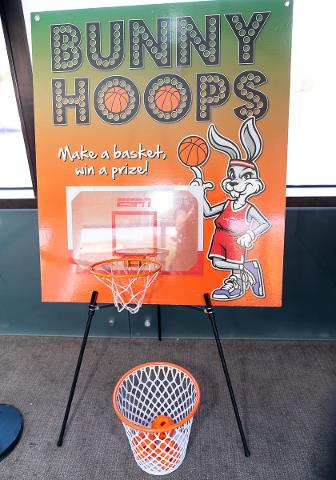 Duration: 90 Minutes (approx.)
Location: Henderson, NV
Mobile: Scroll Down To Book

↓↓↓↓↓↓↓↓↓↓↓↓↓↓↓↓↓↓↓↓↓↓↓↓↓↓↓

Come enjoy our Easter Bunny Adventure Cruise onboard the La Contessa Yacht at Lake Las Vegas. Play games, win prizes, hunt for eggs and top it all off with photo of you and the Easter Bunny himself! The Cruise will last approximately 90 minutes. All children must be accompanied by an adult. Please arrive at the marina 20-30 minutes before departure time. Lake Las Vegas Marina is located in the heart of The Village at Lake Las Vegas at 20 Costa Di Lago, Henderson, Nevada 89011.

Information about the cruise
Adult Ticket: $50.00 (Glass of champagne provided free of charge)
Kids Ticket: $35
The first cruise will take place from 2:00 PM - 3:30 PM, the Second cruise will take place from 5:00 PM - 6:30 PM.
Kids will be able to take pictures with the Easter Bunny.
Games will be available for kids to play. Prizes can be won!
The yacht will cruise to a second location where guests will disembark the Yacht for an Easter Egg hunt!
Cruising aboard a two-story, 80-foot luxury yacht, you'll enjoy breathtaking views of Lake Las Vegas. Take in the sights from any of two climate-controlled interior decks, or enjoy the breeze on the open-top deck.
We will have a cash bar available for adults. Take advantage of Lake Las Vegas best asset and come aboard the cruise!
We will have a photographer and videographer on board to capture all of the fun! Pictures and videos will be shared with all participants.
Doors will open 20 minutes before departure. Please be on time, as the boat will leave without you! This event is kid-friendly.
This is an interactive cruise experience - seating may not be available for every passenger. Limited open-air seating is available at the front of the yacht

The cruise will last 90 minutes.
FAQ

What is the dress code? There is NO Dress code for the event.
Can I bring my own food/drink on the boat? Absolutely no outside food or beverage may be brought on the boat.
What do I need to bring to get on the boat? Your valid ID.
How do I get to the boat? The boat is located at 20 Costa di Lago, Henderson NV. Please give yourself extra time to park and find the boat.
What kind of music will be played on the boat? Family appropriate music will be played during the event.
Where is my ticket? No ticket is needed, just bring your ID and we will be able to pull up your reservation upon arrival.