Full Moon Paddle Event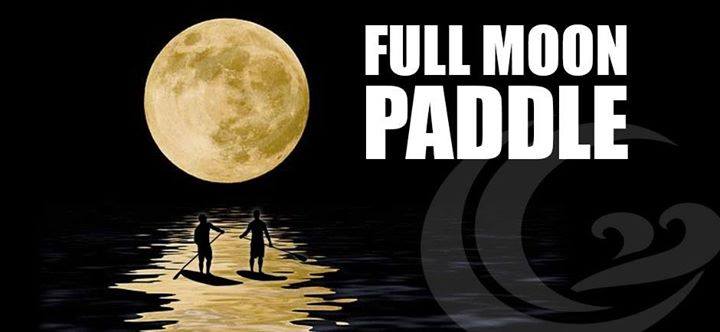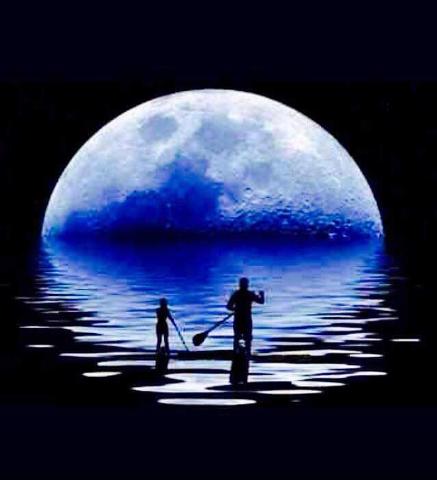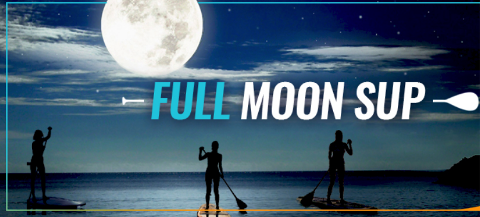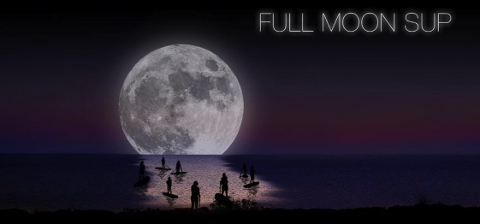 Duration: 2 Hours (approx.)
Location: Henderson, NV
Enjoy the outdoors in a new way at Lake Las Vegas! Float on the water while the sun sets the sky on fire, the full moon rises, and the stars twinkle. Our night begins with a pre game party at Montelago Village in which we supply you with LED glow supplies to light up the lake as we paddle to our destination.

At the village we have a tiki bar with food and drinks along with numerous different beach games during the night. Be sure to come early to enjoy the music and the lakeside games. Our paddle will begin when the sky is dark. Once we hit the water it will take approximately 30-45 minutes to reach our destination in which we will have a floating dock with our own DJ and lights to light up the sky!

We will hang out at this destination for 45 minutes and then return to our starting point. Once the paddle has finished we don't stop the party there, we then then host an after party at the Montelago Village where food and water will be available.