Full Moon Paddle Event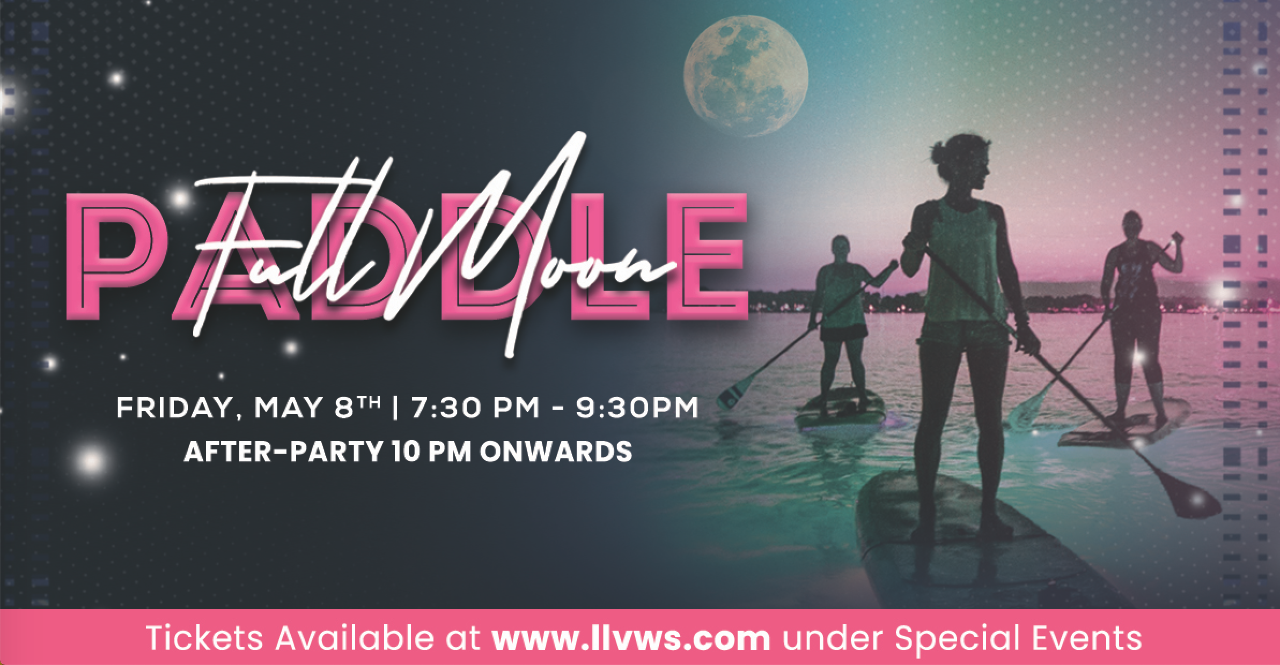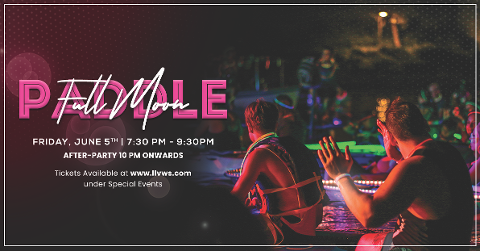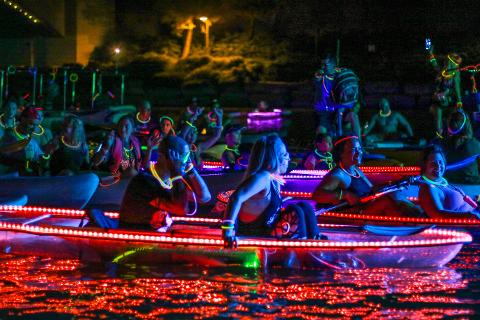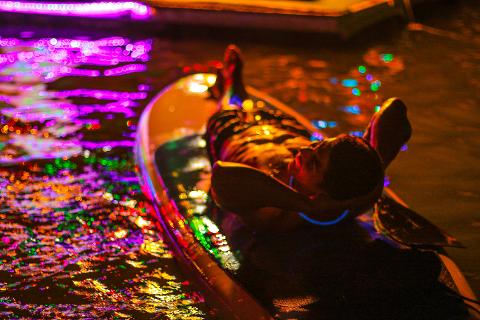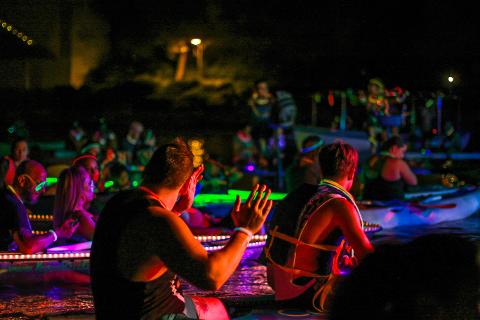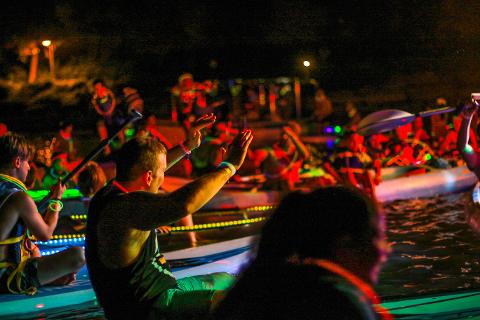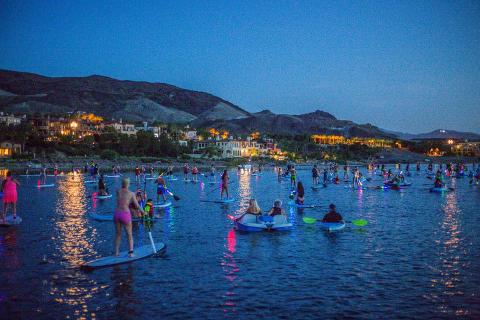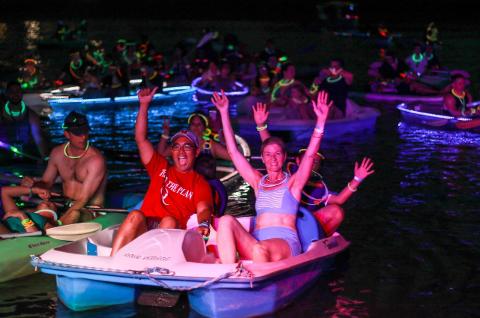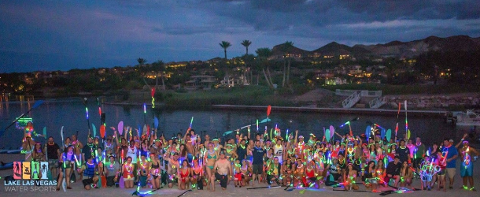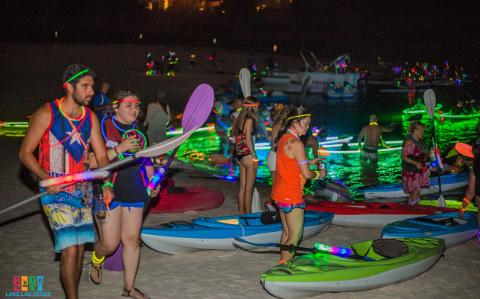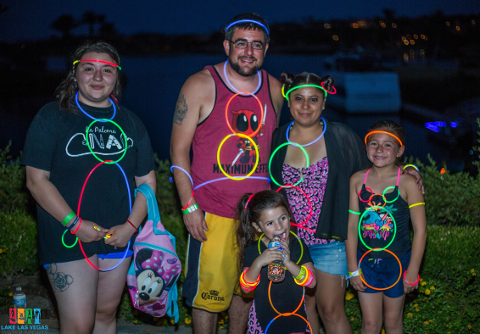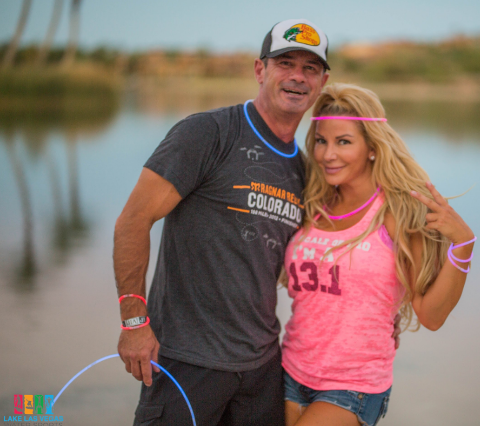 Kesto: 3 Tunnit (noin)
Paikka: Henderson, NV
Mobile: Scroll Down To Book

↓↓↓↓↓↓↓↓↓↓↓↓↓↓↓↓↓↓↓↓↓↓↓↓↓↓↓
WHEN YOU ARRIVE

CHECKING IN
Now that you are ready to start your experience, we suggest completing the liability waiver before coming into the office.
Lockers will be available for rent. Pricing ranges from $7-10 based upon locker size.
Raffle tickets will be issued to every guest, if you do not receive a raffle ticket, please see a staff member. YOU COULD BE THE LUCKY WINNER
REQUIREMENTS
All participants 18 and under must wear a coast guard approved life vest while on the water. (provided)
Coolers are prohibited. All food and beverage must be purchased on site.
You need to be at least 16 years of age to be on the water and have your liability waiver filled out by a parent/guardian.
EVENT SCHEDULE
Majestic palm trees, shimmering calm lake waters while enjoying the full moon, you won't want to miss this event!
You will receive a text message on the day of the event that includes check-in time and the location address for this event.
If you are bringing your phone on the water with you, don't forget to purchase a waterproof phone case when checking in!
Glow supplies will be provided for everyone! More glow, the better!
We will begin allowing guests on the water at around 7:30 PM. Once the majority of guests are on the water, we will then paddle to our destination, where we will have a floating NEON DJ stage where we will do activity giveaways! If you have the lucky number, you could win FREE Aqua Park tickets for you and your family or even a flyboard experience!
We will have a special show for you while we are out on the water!
The party won't stop there. Once the event is over, we will be hosting an after-party on the 80 ft long La Contessa Yacht. Tickets to the after-party are $30. Each person will receive free pizza and access to our 2 cash bars. We will hit the water again for a 60-minute cruise around the lake. The music will be playing and the party will be going. Tickets are limited to 130 people maximum for each after party.
CHECK OUR REVIEWS!