Jaws On The Water!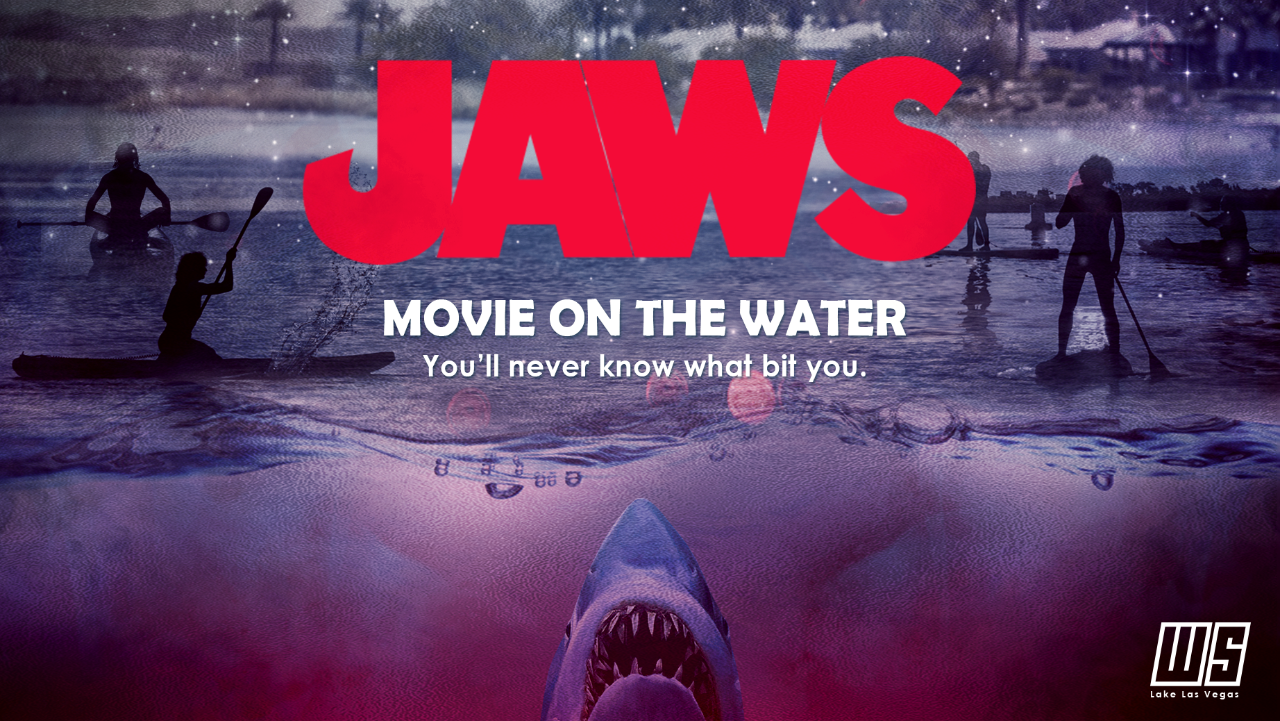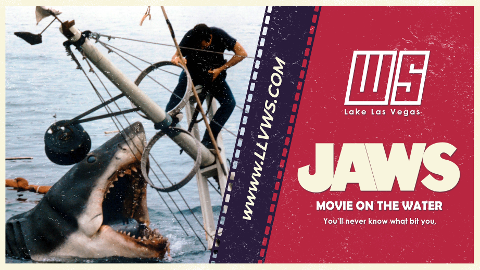 Duration: 3 Hours (approx.)
Location: Henderson, NV
WHEN YOU ARRIVE

Upon arriving at Lake Las Vegas, you will be excited that there are no parking fees!
We suggest arriving at Lake Las Vegas fairly early to ensure you find a parking spot for this event. There will be signs designated to LLVWS near the parking structures.
Food and drinks will be available for purchase before the event!
CHECKING IN
Now that you are ready to start your experience, we suggest completing the liability waiver before coming into the office.
Lockers will be available for rent.

Raffle tickets will be issued to every guest, if you do not receive a raffle ticket, please see a staff member. YOU COULD BE THE LUCKY WINNER
REQUIREMENTS
All participants 18 and under must wear a coast guard approved life vest while on the water. (provided)
Coolers are prohibited. All food and beverage must be purchased on site.
You need to be at least 16 years of age to be on the water and have your liability waiver filled out by a parent/guardian.
EVENT SCHEDULE
If you are bringing your phone to the water with you, don't forget to purchase a waterproof phone case when checking in!
We will have pump stations if you are bringing your own paddleboard or kayak
Glow supplies will be provided for everyone! More glow, the better!
Raffles will take place before guests get on the water, please be sure to stick around! You could win free activity passes for you and your family!
Guests will be allowed on the water at around 7 PM.
We will have a special show for you before the movie begins, we will start the movie around 8 PM.
CHECK OUR REVIEWS!