Jaws On The Water At Lake Las Vegas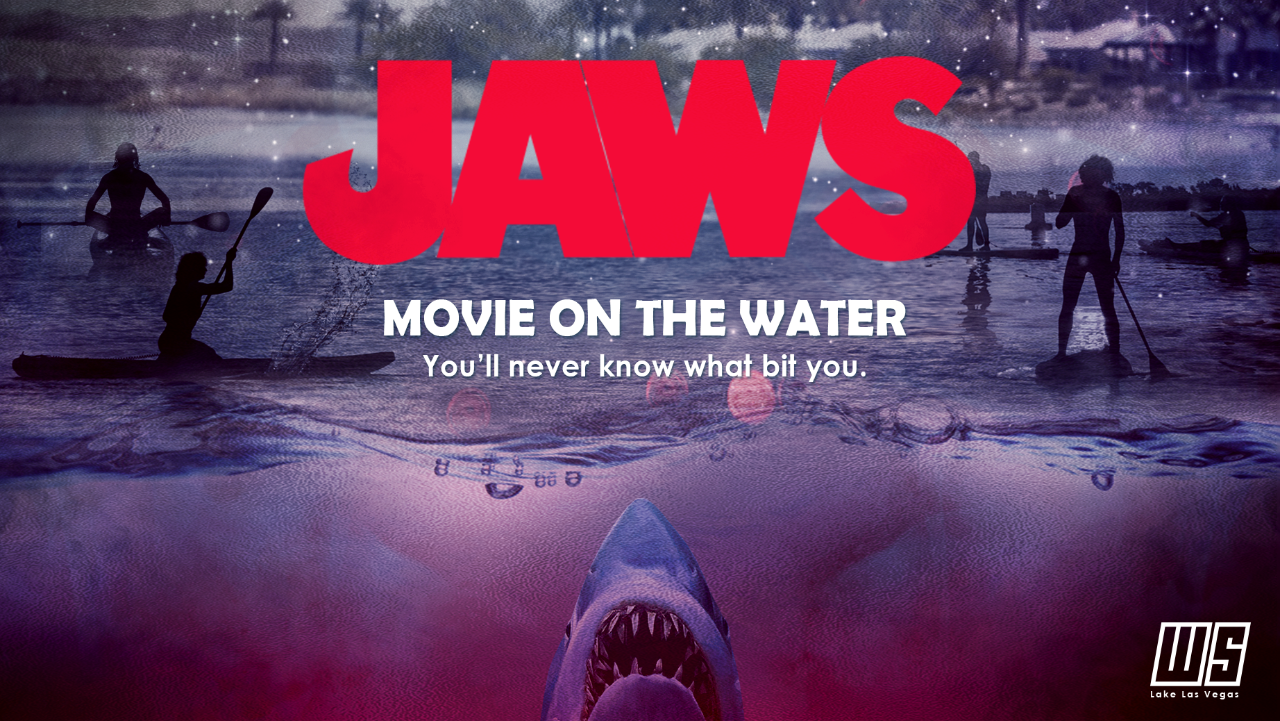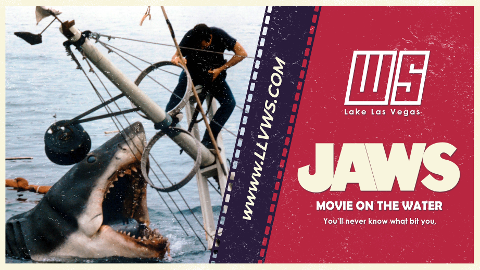 Duração: 210 Minutos (Aproximadamente)
Localização: Henderson, NV
INCLUDES
Watercraft of choice (approx 3.5 hours)

Instruction

Lifejacket

Glow Supplies!

Live DJ

Raffles and giveaways!
WHEN YOU ARRIVE
Upon arriving at Lake Las Vegas, you will be excited that there are no parking fees!
All guests will be required to park in the Montelago parking garage.
CHECKING IN
Our office is located behind seasons grocery store!

Now that you are ready to start your experience, we suggest completing the liability waiver before coming into the office.
Lockers will be available for rent. (card only)
REQUIREMENTS
You must be at least 16 years of age and have a liability waiver signed by a parent/guardian to be on the water alone.
Anyone 15 and under must be with an adult at all times while out on the lake.
Lifejackets are required to be worn for nighttime events.
All beaches, and docks, are private. Using such a premise can result in fines.
Only 1 adult and 1 child may share a paddleboard.
Coolers and ice chests are prohibited at Lake Las Vegas.
Capacity | Paddleboard/Single kayak: 300lbs| Tandem kayak: 425 lbs| Electric boats seat 8-9 guests|
EVENT
If you are bringing your phone to the water with you, don't forget to purchase a waterproof phone case or dry bag when checking in!
We will have pump stations if you are bringing your own paddleboard or kayak
Glow supplies will be provided for everyone! More glow, the better!

Electric boats will be anchored for seating on the dock near the movie screen.

Guests will be allowed on the water at around 7 PM.
The movie is approximately 2 hours and 10 minutes long. The movie will begin once dusk hits, approximately 8 PM.
CHECK OUR REVIEWS!