Sunset Sessions at Lake Las Vegas: Free Helicopter Ride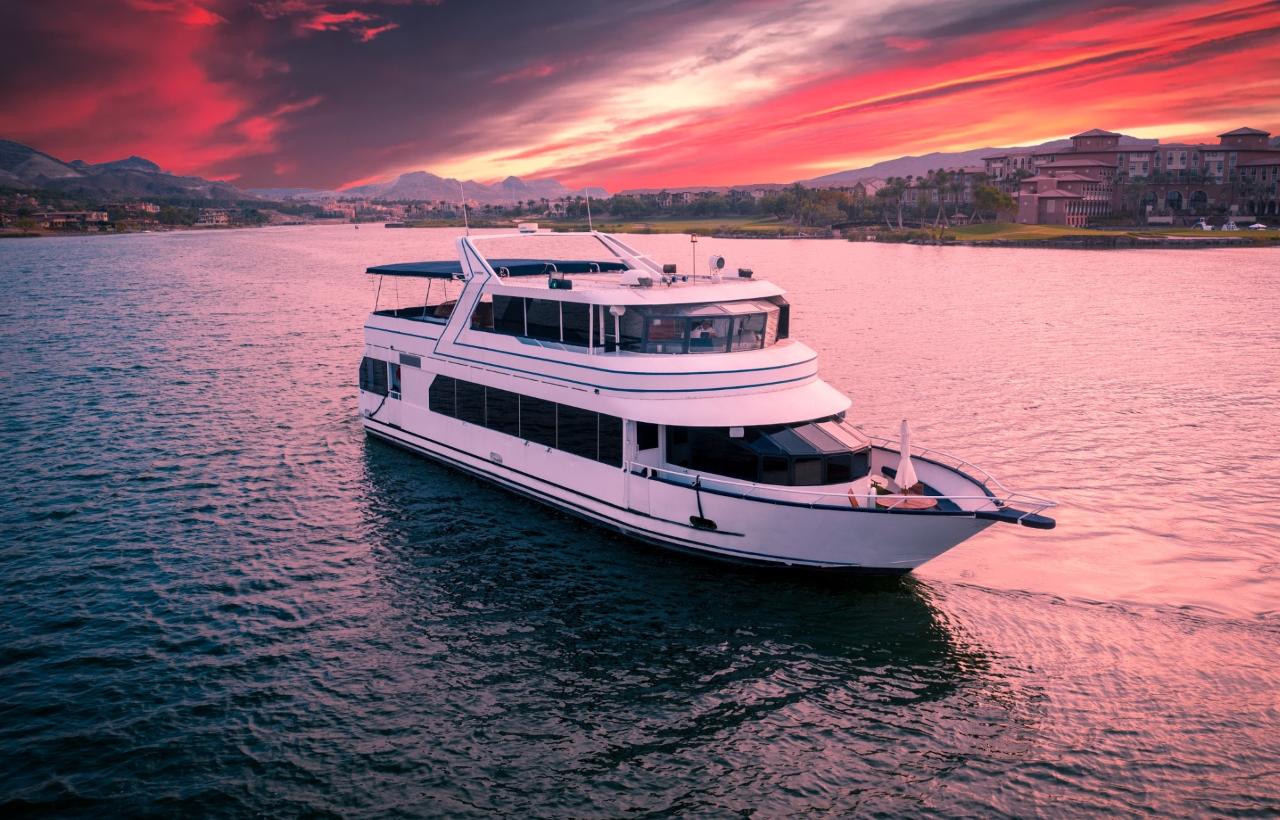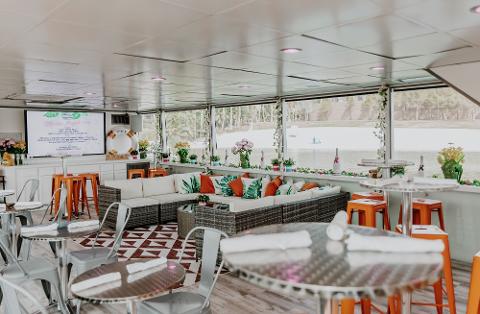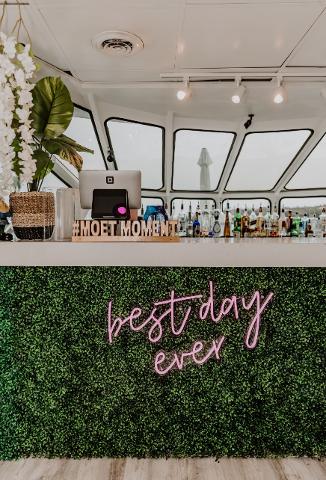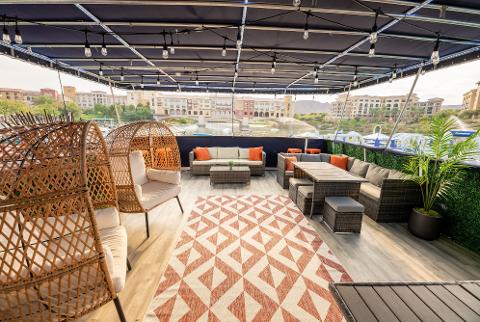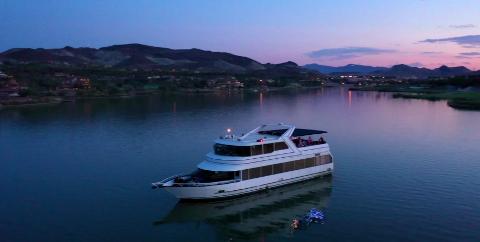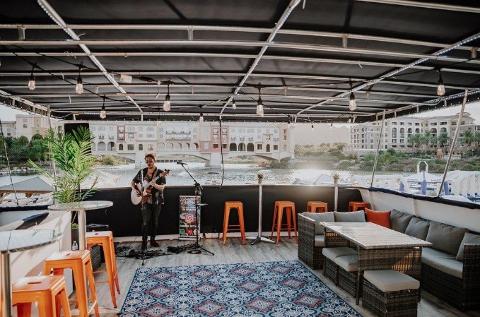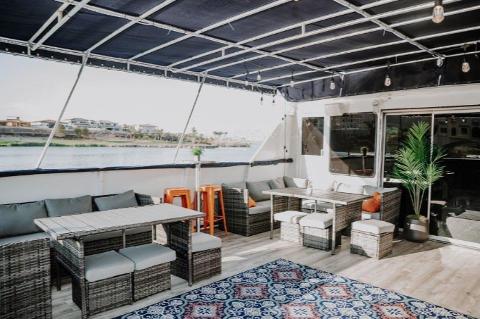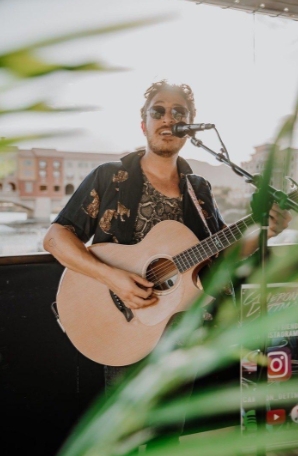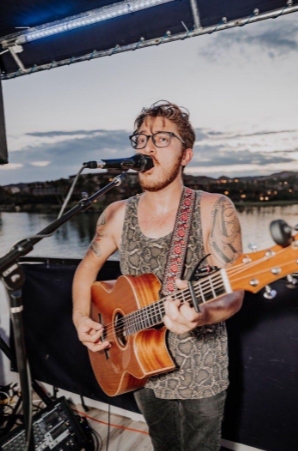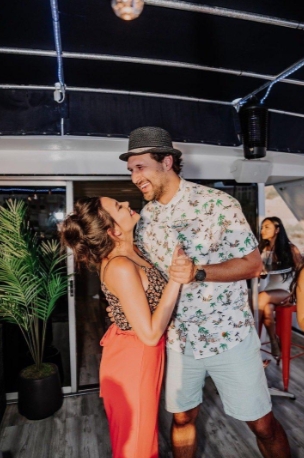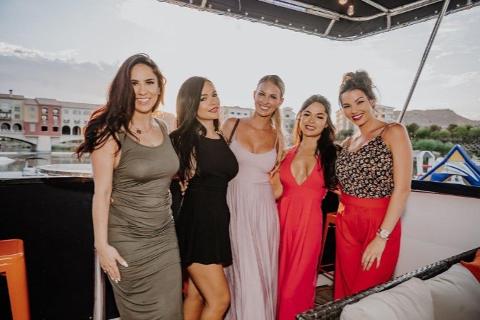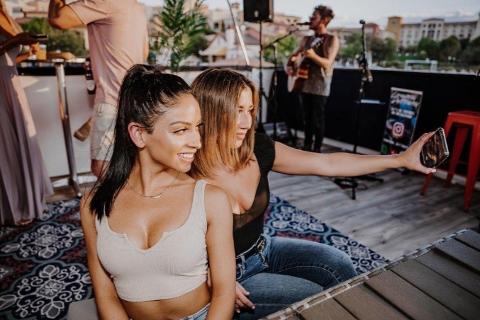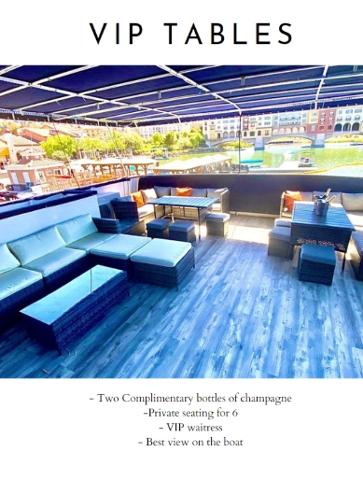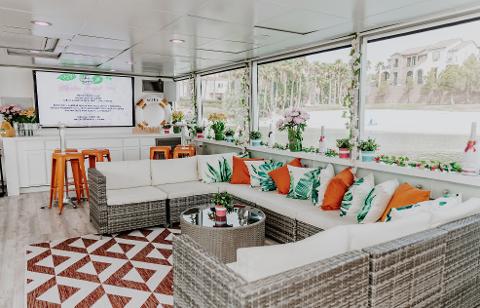 Durata: 4 Ore (aprox.)
Locatie: Las Vegas, NV
Overview
Ready to experience the Sunset of your life? Hop on a Maverick Helicopter at McCarran Airport and it will take you to Lake Las Vegas in just 12 minutes. Upon arriving our 80' Yacht will be waiting for you. Now the ultimate Sunset experience has begun. Come enjoy the sunset and signature cocktails while you cruise the beautiful Lake Las Vegas. The atmosphere & vibe is unlike any experience in Las Vegas. Upon ending the sunset cruise your helicopter will be ready to take you back to McCarran Airport! This experience of a lifetime will last approximately 4 hours.
Includes
• Access to 80' Yacht

• Dance floor for dancing


• 90-minute sunset cruise

• Live Music

• Amazing views of Lake Las Vegas


• Free parking


• Access to our amazing staff onboard
Timeline
5:15 PM Check-in at Maverick

6:00 PM Depart Maverick for LLV

6:15 PM Arrive to LLV

6:30 PM Load boat

6:45 PM Boat departs

8:15 PM Boat arrives back at dock

8:30 PM Everybody off boat

8:45 PM Depart LLV for Maverick

9:00 PM Arrive to Maverick



DRESS CODE
Dress up, have fun with it.
OTHER THINGS TO NOTE
• 2 cash bars available
• Boarding and bar opens 30 minutes before cruise
• Bar stays open 30 minutes after cruise returns to the dock
• Cruise time is 90 minutes
• Buyouts available